The LAPADA Conference
Thursday February 21, 2019 at the House of Lords
A unique proposition in the UK's art and antiques trade, the annual LAPADA Conference is the most prominent industry forum of its kind. Over the last decade, the conference has welcomed a broad selection of world-class speakers to engage, inform, and inspire the trade.
In addition to providing practical knowledge on key issues, the Conference offers the chance to network with other trade professionals throughout the day. Due to the upcoming Restoration and Renewal Project at the House of Lords, 2019 will be our last year in this extraordinary venue.
Tickets include morning refreshments, a three-course lunch on the Cholmondeley Terrace overlooking the Thames and networking drinks in the afternoon. Guided tours of the Houses of Parliament are also available on a first come, first served basis. Contact the Gillian at gillian@lapada.org to reserve your tour.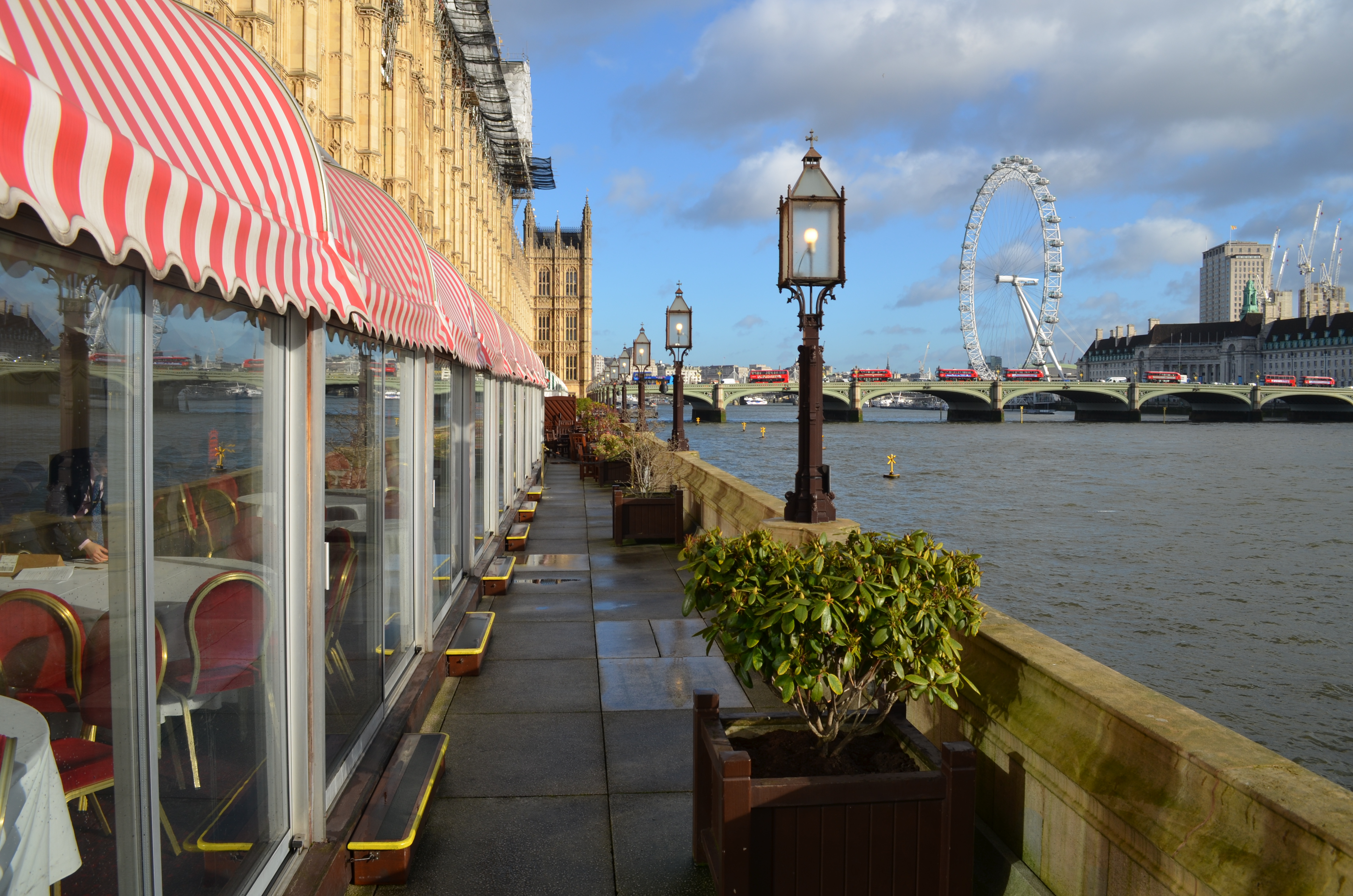 LAPADA Conference Programme
Keynote Speaker: Julia Record, Global Head of Communications, Dorchester Collection
Julia will explain what antiques businesses and art galleries can learn from the luxury and hospitality sectors. Her session will discuss keeping heritage brands fresh and relevant today, attracting a younger and international crowd, and marketing in the luxury sector.
Are you Digitally Savvy? Using Social Media to Grow Your Business
Social media is transforming the way art and antiques dealers do business and is increasingly becoming a viable sales platform for the trade. Victor Benady, digital marketing expert Head of HS Insights at Hudson Sandler, explains how to build your social media presence, which platforms you should be focusing on, how to develop a meaningful audience, and how to use social media to drive sales.
Victor Benady (Head of HS Insights, Hudson Sandler) and Pontus Silfverstolpe (Head of Content & Founding Partner, Barnebys)
Business and Succession Planning for Art & Antiques Dealers-
Stephen Morrall and Jonathan Godwin-Austen, partners at Hunters Solicitors, explain what you need to know about structuring and planning for the future of your business both now and in anticipation of your retirement. Whether you are planning to hand over your business to a family member or someone else or gradually wind down, Stephen and Jonathan discuss everything you need to consider so that you are prepared when the time comes.
Stephen Morrall (Partner, Hunters Solicitors) and Jonathan Godwin-Austen (Partner, Hunters Solicitors)
Navigating BREXIT
Chaired by Ivan MacQuisten, this panel includes leading specialists in the art market covering all the essentials from logistics to tax planning that will help you navigate trading across Europe and the Rest of the World in the wake of the plans for BREXIT.
Ivan MacQuisten (CEO, iMacQ), Craig Davies (Rawlinson & Hunter), Victor Khureya (Gander & White).
The New Anti-Money-Laundering Directive
The new Anti-Money-Laundering Directive will come into effect in 2019, with due diligence expected on all transactions at and above 10,000 euros regardless of the payment method.  Tom Noon, CEO of ArcartaPay, explains what the directive means for you and your business and the steps you need to take to comply.
Tom Noon, CEO & Founder, ArcartaPay